Child Development Services

We Believe
that all children should have the opportunity to enter school on an even footing with their peers. We know that early intervention can improve or eliminate many developmental delays.
We accept child care subsidy funding
We participate in NC Child/Adult Care Food Program to ensure nutritionally balanced  menu planning for the children we provide services to
Child Development Services
The mission of the CDC is to provide an inclusive setting (serving children with and without disabilities) that promotes acceptance of differences, a healthy expression of strengths and needs, and supports to parents for the growth and proper development of their children by providing opportunities for independence, readiness, interactions, and challenges.
Awarded 5 Stars by the NC Division of Child Development ★ ★ ★ ★ ★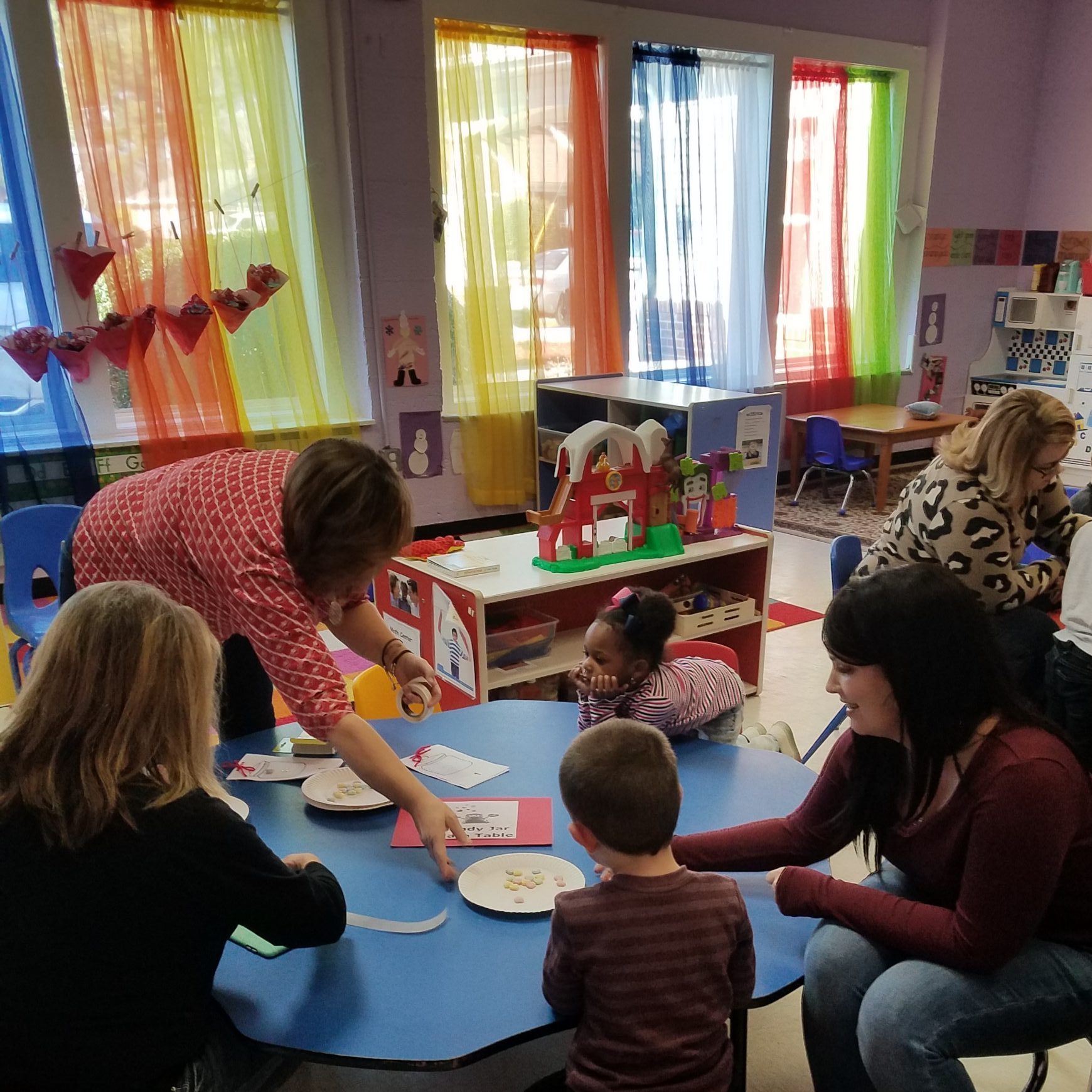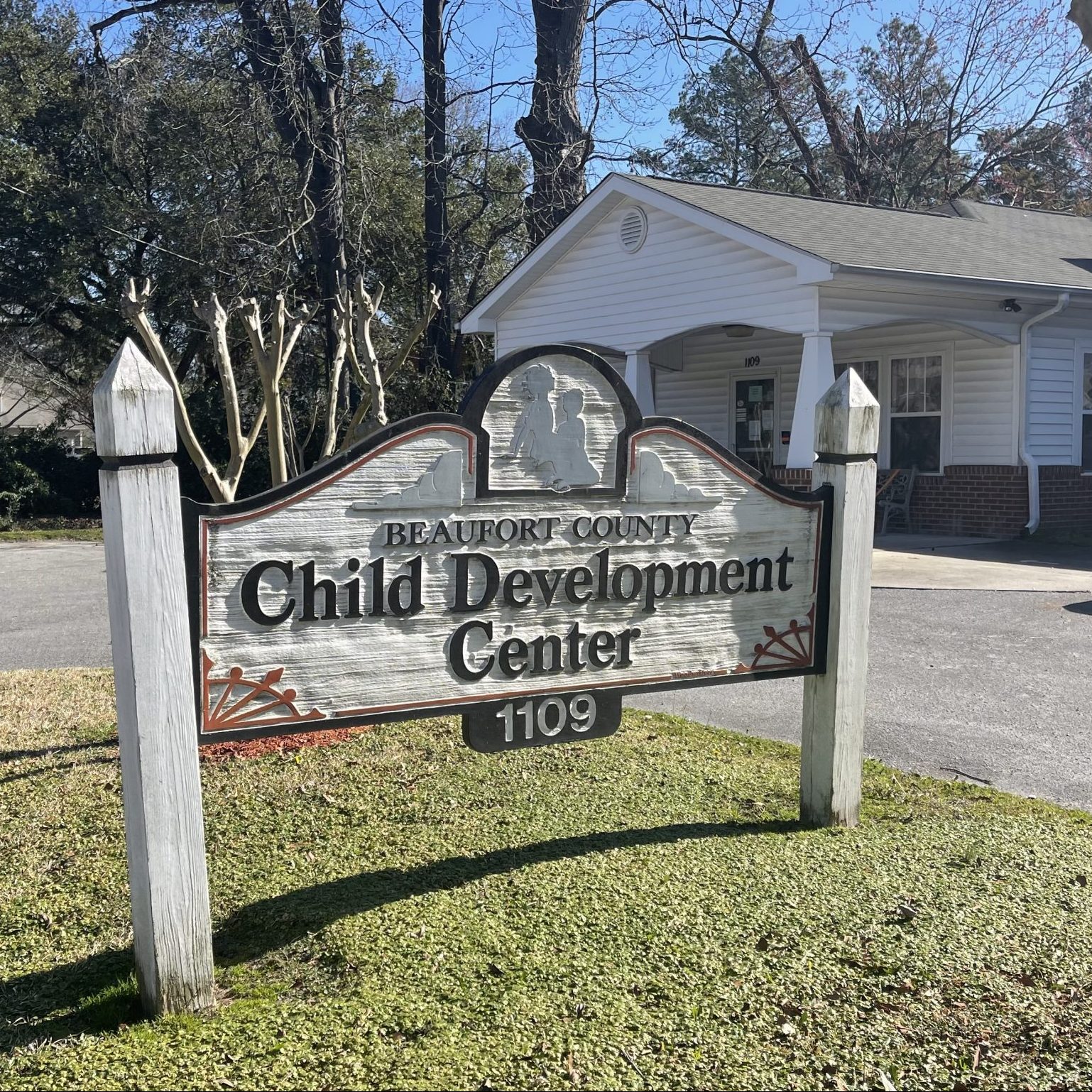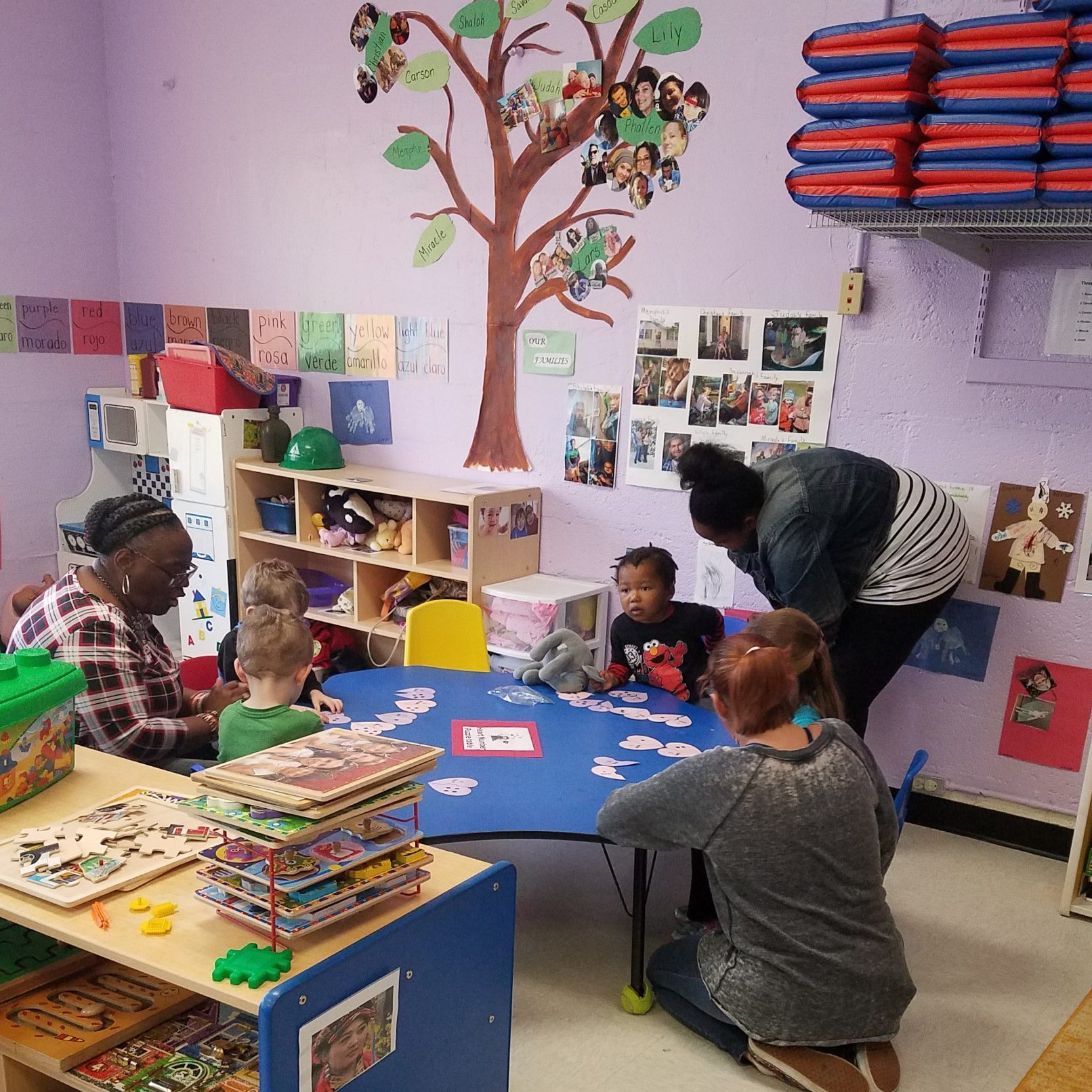 The Beaufort County CDC provides services to children with special needs, as well as those who are typically developing.  We offer training, education, and experiences to foster happy, healthy, and confident children.
Hours of operating are Monday-Friday 6:30am until 6:00pm, serving children from birth to age 13.
Developmental Day Services are provided to children who qualify for preschool services under P.L. 94-142.
5 Classrooms:  Infant class, 1-year old class, 2-year old class, 3-year old class, and 4-5-year old class.  Before and after school services are available.
We offer a Parent Support Group for families of children served at the CDC.
All staff are CPR and First Aid Certified.
In home special instruction is offered to those who qualify.
Specialized services may be available to children who have additional training needs instead of community based services.
We accept child care subsidy funding
We participate in NC Child/Adult Care Food Program to ensure nutritionally balanced  menu planning for the children we provide services to 
CDC STAFF CREDENTIALS
NC Certified Teachers in 3 & 4-year old classrooms
Qualified Developmental Disability Professionals