BCDC
Building Confidence, Dignity, and Choice
The Beaufort County Developmental Center's (BCDC) mission is to empower citizens with developmental challenges through service alternatives which promote…


The Words Behind Our Mission Statement:
Self: An individuals awareness of what constitutes his or her essential nature and distinguishes him or herself from all others.
Advocacy: the ability to speak up for yourself or to speak up on the behalf of another
Reliance: Having confidence and trust in your own ability
Direction: The ability to guide yourself through life
Sufficiency: Having enough of everything you need (to be successful)
Actualization: the ability to take advantage of, or create, an opportunity which can cause dramatic change in your life.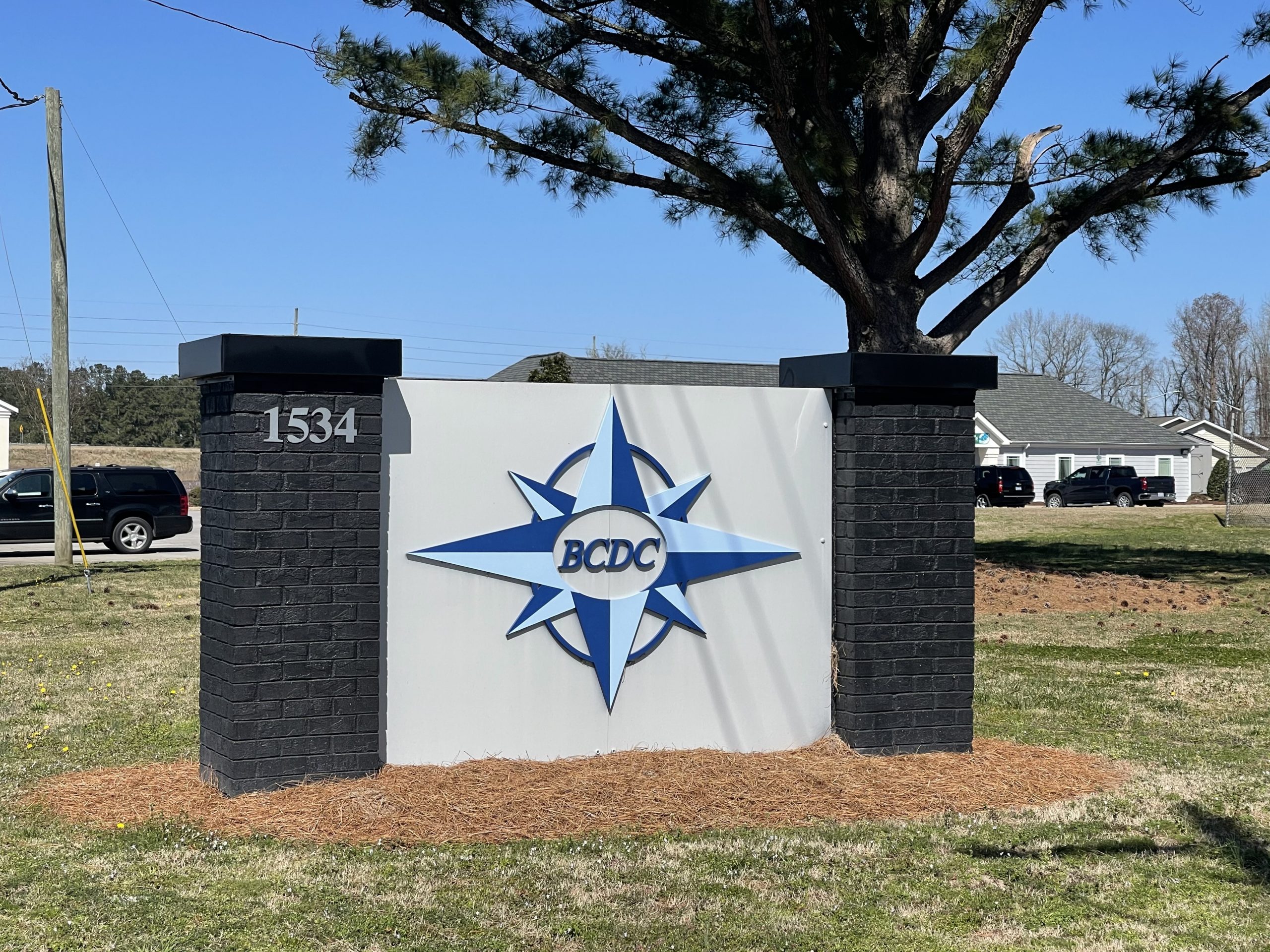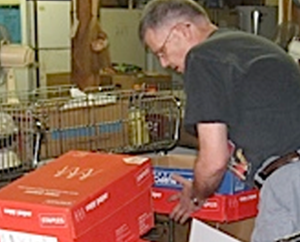 Adult Day Services
BCDC is serving a number of seniors, whose needs are changing due to age. These are people who are 50 to 55 years of age and over and, like everyone else that age, are beginning to think about retirement, recreation, and leisure.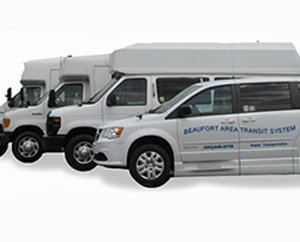 Beaufort Area Transit System
The Beaufort Area Transit System was established to meet the needs of the general public, special needs of the elderly, persons with disabilities, and disadvantaged persons for whom mass transportation services are unavailable, insufficient, or inappropriate.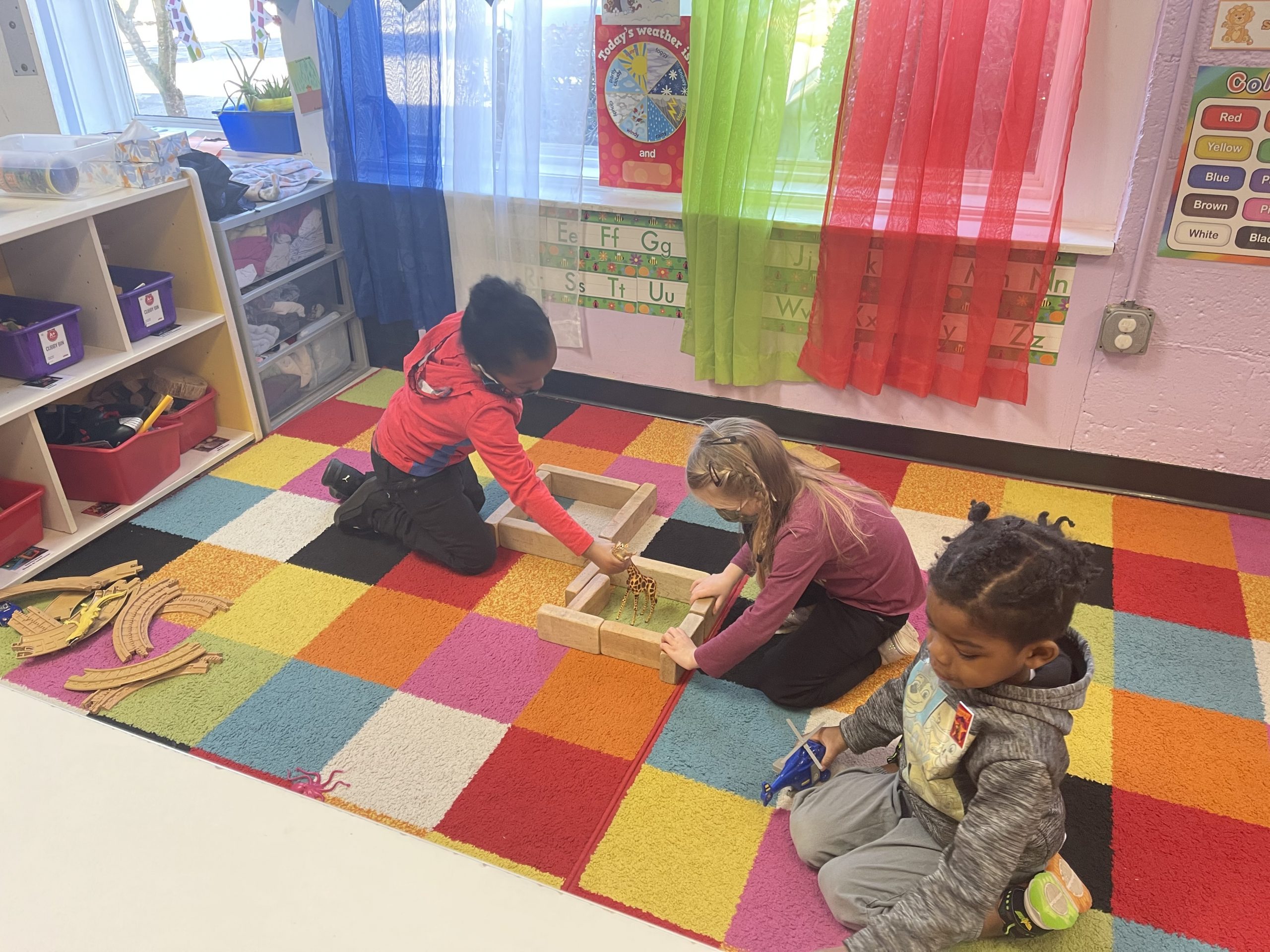 Child Development Services
The mission of the CDC is to provide an inclusive setting (serving children with and without disabilities) that promotes acceptance of differences, a healthy expression of strengths and needs and supports to parents for the growth and proper development of their children by providing opportunities for independence, readiness, interactions, and challenges.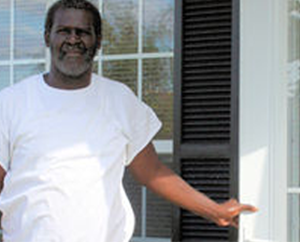 Residential Services
Residential services of Beaufort County Developmental Center are offered to provide people with developmental disabilities the chance to experience life on their own with the safety net of the residential staff.
ACCOUNTABILITY & RESPONSIBILITY
BCDC conducts audits and surveys for all of our programs to benchmark how we are doing and learn how we can improve.
Would you like to see BCDC's financial information?  Please contact Elena Cameron @(252) 945-3549.